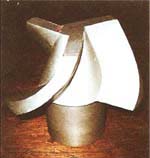 1. AGITATOR
The Unique feature of the Toyo Pump is it's patented built-in mechanical agitator, specially designed to agitate the solids that have settled and whip it into a thick slurry.
A high concentration of this slurry is then directed to the impeller, which is then pumped out. This is precisely where conventional pumps fail to deliver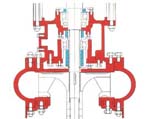 2.PUMP CASING & SEALS
The pump casing, which is subjected to very high wear and tear, is made from abrasion-resistant material  – specially developed by Toyo after decades of experience. Compartmentalised construction allows for the specific replacement of worn-out parts. Pump seals are the special type to withstand the pressure and operate in the self-contained reservoir.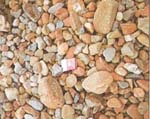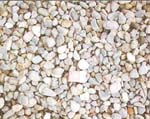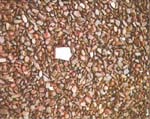 3.GRAVEL SIZES
The Toyo Pump effectively handles solids of size up to 120mm dia., depending on the model.

4.SAND COLLECTION FROM SEA
The Toyo Pump DP(A) Deep Sea Series is specially designed to collect sand from the Sea at depths of 60 to 90 metres and even more. Capacities range from 720 to 1500 M3/hour of SOLIDS – SAND.